Women's Caucus Co-chair
Congratulations Cailin O'Connor on being voted the next PSA Women's Caucus Senior Co-chair.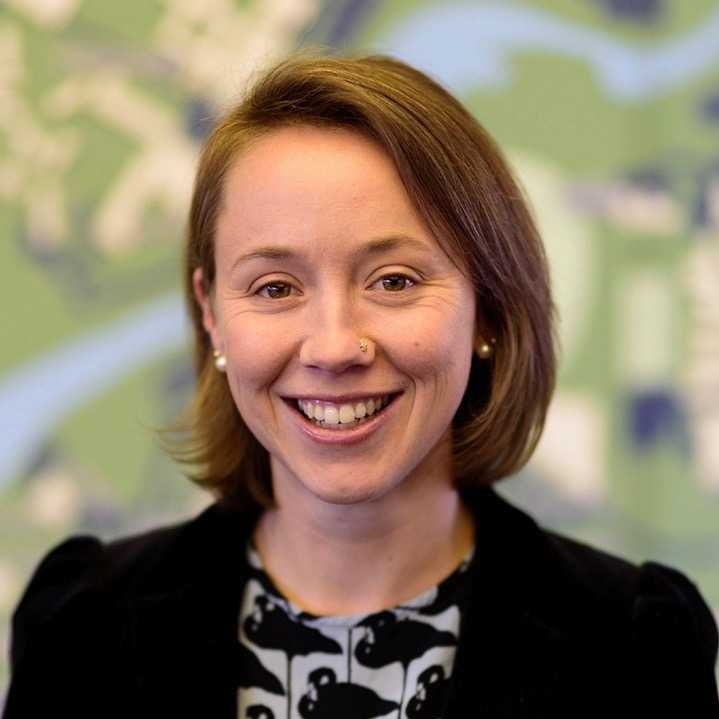 Cailin O'Connor's term will begin Jan 1, 2021 and go through Dec. 31, 2024, replacing current Senior Co-Chair, Anya Plutynski (2017-2020).
The Senior and Junior Co-Chairs serve staggered 4-year terms. Cailin O'Connor will work with current Junior Co-Chair, Sarah Roe, through 2022, and then with a new Junior Co-Chair through 2024. The staggered terms help to ensure continuity of practice and institutional memory.
The primary duties of the Senior Co-chair consist of running the 2022 and 2024 PSA Women's Caucus meetings, coordinating the selection committees for the Women's Caucus's two prizes, and assisting with the production of the Women's Caucus blog,
Science Visions
.
A message from the Philosophy of Science Women's Caucus Junior Co-chair, Sarah Roe:
It is my great pleasure to announce that Cailin O'Connor will be the next PSA Women's Caucus Senior Co-chair! Thank you to all members who nominated and voted! And, a special thanks to Anya for all her hard work and dedication!